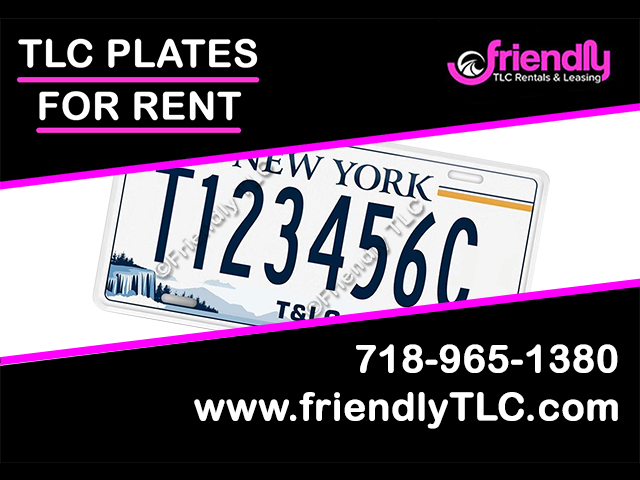 Blog Post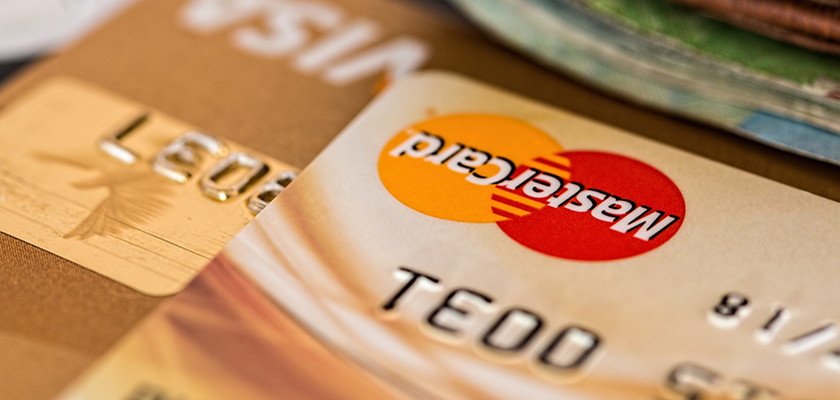 February 1, 2020
TLC Car Rental Payment for Uber and Use of Credit Cards
Examining different payment methods for Uber when using a TLC car rental. How to choose the right credit cards for payment
For those who rent a TLC car to drive for Uber, there are several different payment options for your passengers available. This means whether you use your own vehicle or a TLC car rental, you have different options for receiving payments that can help open up your business opportunities.
The types of payment that you may accept as an Uber driver includes the following;
- Credit & Debit Cards
- Apple Pay & Google Pay
- Gift Card & PayPal
- Uber Cash & Venmo
There is also the commuter benefit which covers Uber Pool rides that can pay for the service. This is usually an employee perk that can be used.
Adding a Payment
When you rent a TLC car or use your own vehicle for Uber, you can add the types of payments you want for your service.
You can add a payment option to the main menu on your app. Simply tap the menu icon located in the upper left corner on the home screen. Tap Payment, and then tap Add Payment Method. From there, you can select the payment method that you want to add to your menu. The instructions will tell you how to complete and save this new selection to your app.
If you are requesting a ride from an Uber vehicle, then you can do the same thing to add the payment method. In fact, you can even change the payment method during your ride. Before requesting a ride;
- Put in your destination
- Tap credit card number located at the bottom
- Select another payment option or enter a new one
But what if you used an incorrect payment for a previous trip? You can change that as well assuming that the trip happened less than 30 days ago. You will need to do the following;
- Open Uber app and locate Visit Your Trips
- Locate the exact trip
- Open Help section and find Switch Payment Option
- Select new payment type
You can also do this online when visiting the Uber website under Help or Rider.
Uber Cash
One of the options available is Uber Cash, a way to simplify your payments made to Uber if you use the service frequently. Uber Cash is in many ways like a gift card where you can add money as needed. Plus, there are credits which are offered by Uber which may appear as Uber Cash.
To use Uber Cash, you can select it as a payment method before requesting a ride. The benefits of Uber Cash over other methods of payment include the following;
- Discounts: Usually 2% to 5% off
- Rewards: For every 500 Uber reward points, you earn $5 in Uber Cash
- Credit Card: Amex Platinum Card along with other cards offers Uber Cash as part of their rewards
For drivers with TLC car leasing or use their own vehicle, having customers use Uber Cash makes things simple. Be sure to remind frequent passengers of this option.